You Will Love this Special
Click on the "Add to Cart" button below to add this great package to your shopping cart that includes TWO FREE PRODUCTS. Do NOT change the coupon code as we have already added the FREE products to this offer.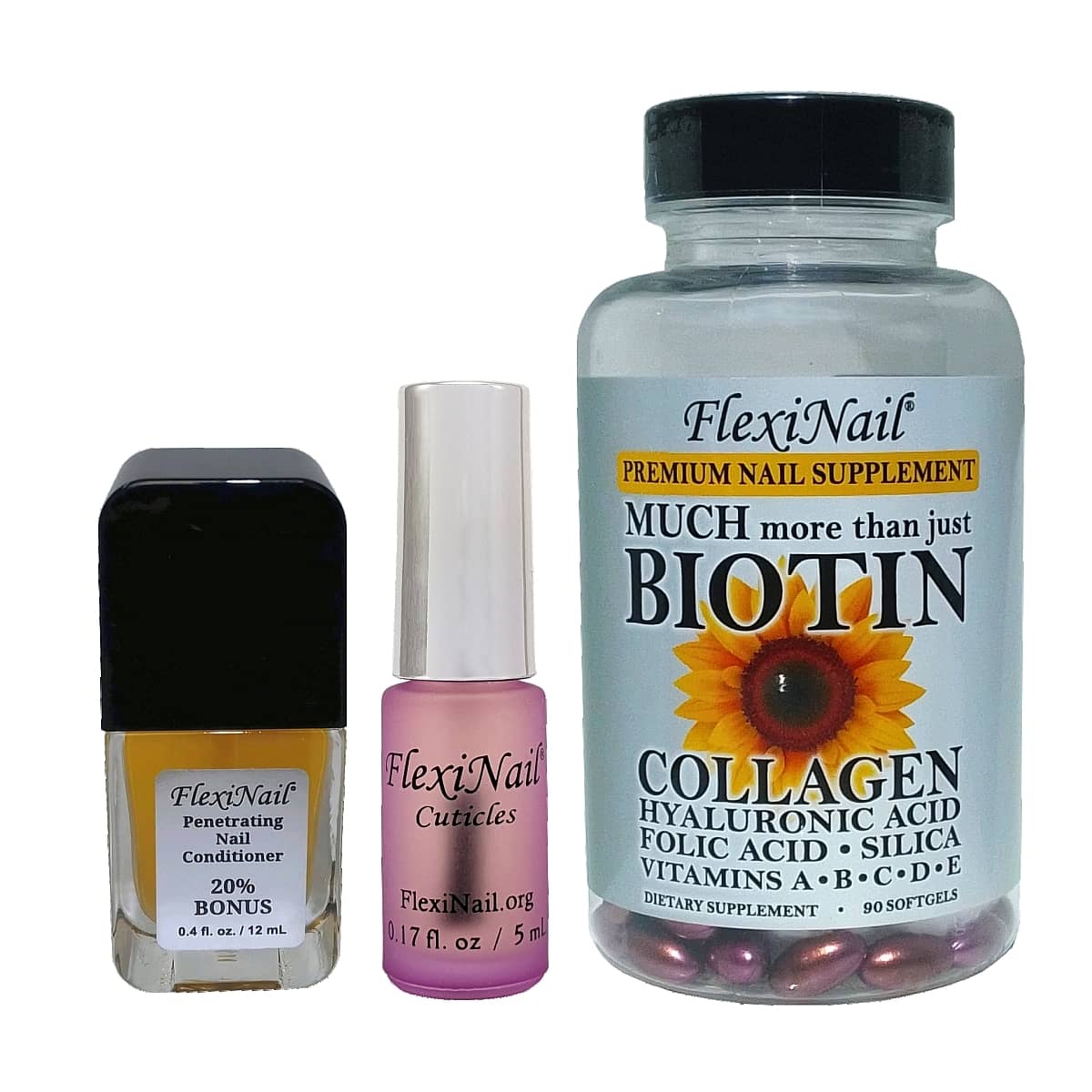 FREE Product Special
Get a FREE bottle of our "much more than just Biotin" dietary supplement with this order. This supplement contains biotin, collagen, folic acid and much more and is a great add on to your nail routine.
You will ALSO receive a FREE bottle of ReVitC's Vitamin C + ferulic acid facial serum shown below.
Add Package to Cart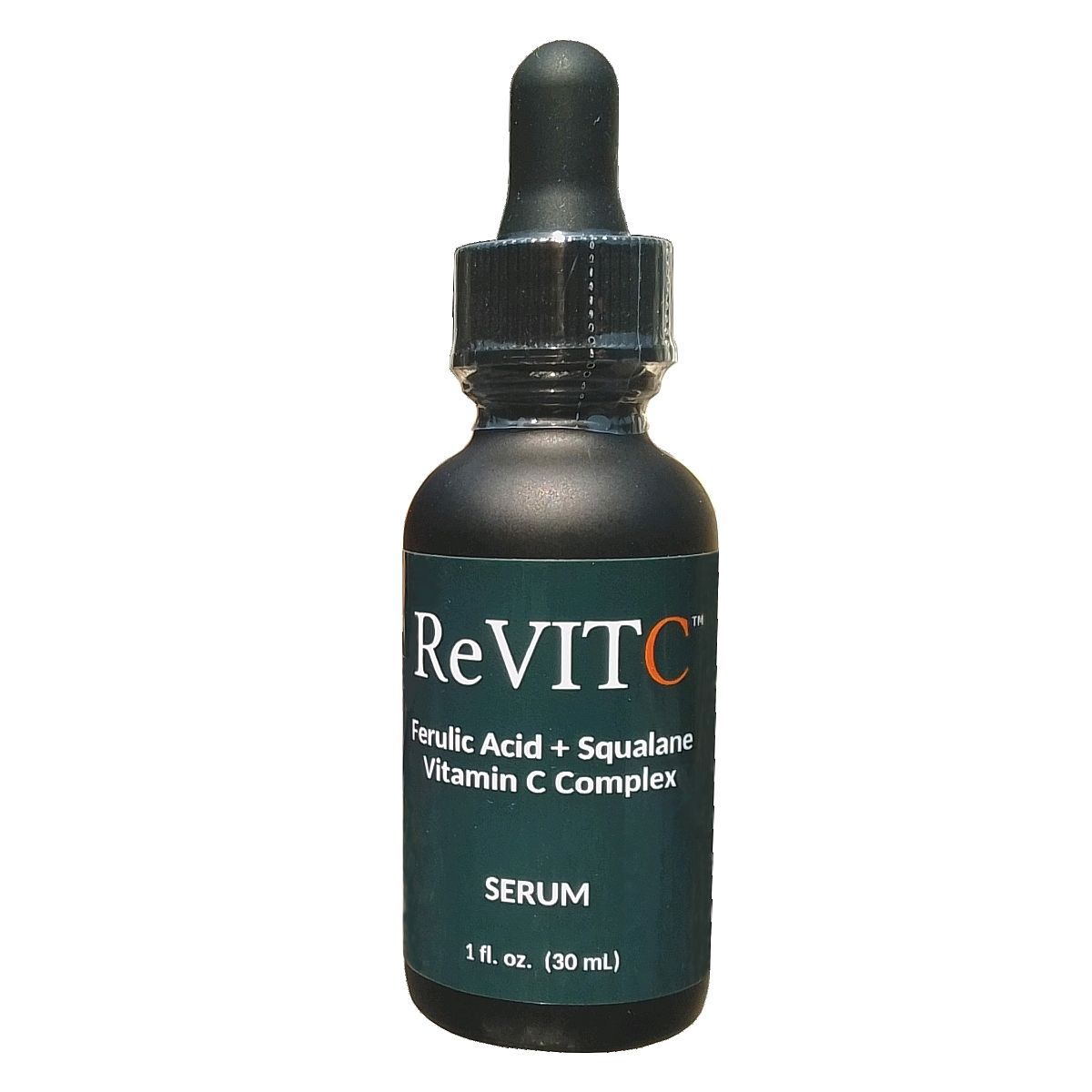 FREE Serum Too!
While supplies last, you will also receive a FREE bottle of this Vitamin C serum.
It is great for age spots and we recommend you use it on your hands!
All FOUR products for the price of just the FlexiNail and FlexiNail for cuticles.
Add Package to Cart