Peeling or Splitting Problem Nails?
Frustrated with your nails?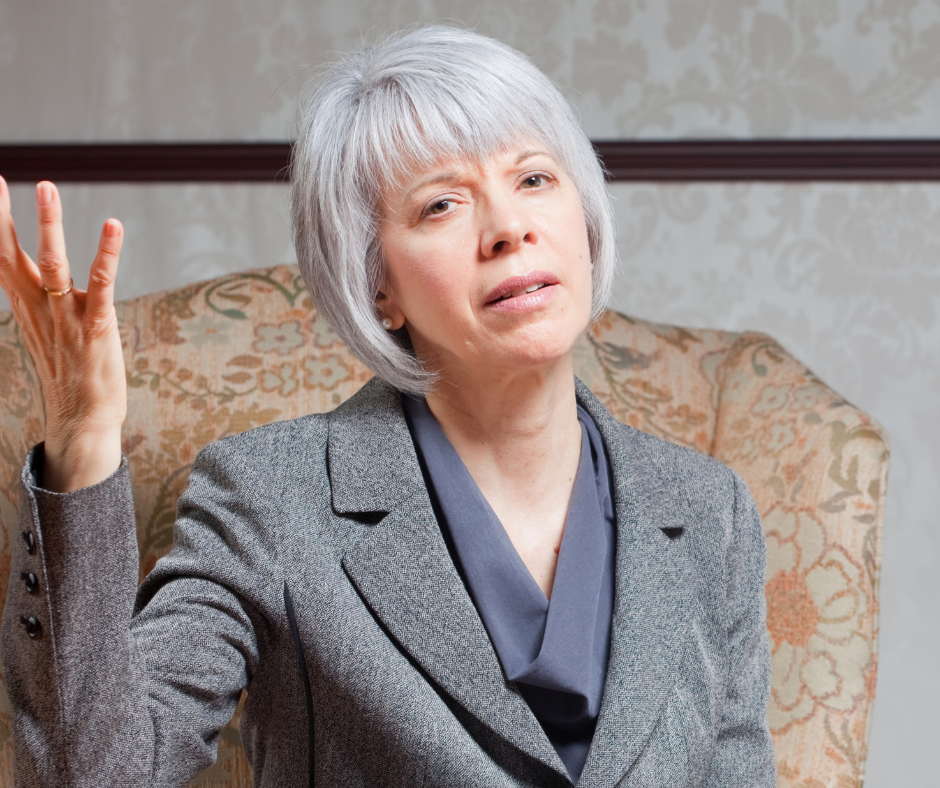 It's time for a simple, different approach that actually works.
Spend a minute or two reading how simple science will repair your nails. Some products try to artificially harden the nail and some try to just cover up the problem.
Achieve a precise oil and moisture balance in the nail and you'll have strong, amazing looking nails. Guaranteed.
FAQ's Answered Here
Why Most Products Fail
Nails NEED a 16 - 18% precise oil and moisture balance.
Unfortunately, the nail plate structure easily allows WATER to penetrate (coming out of a bath) but strongly resists the needed oil penetration. Normal oils won't effectively penetrate the nail plate.
As a result, most nail products are a complete waste of time and money since they can't penetrate the nail plate and achieve the balance needed.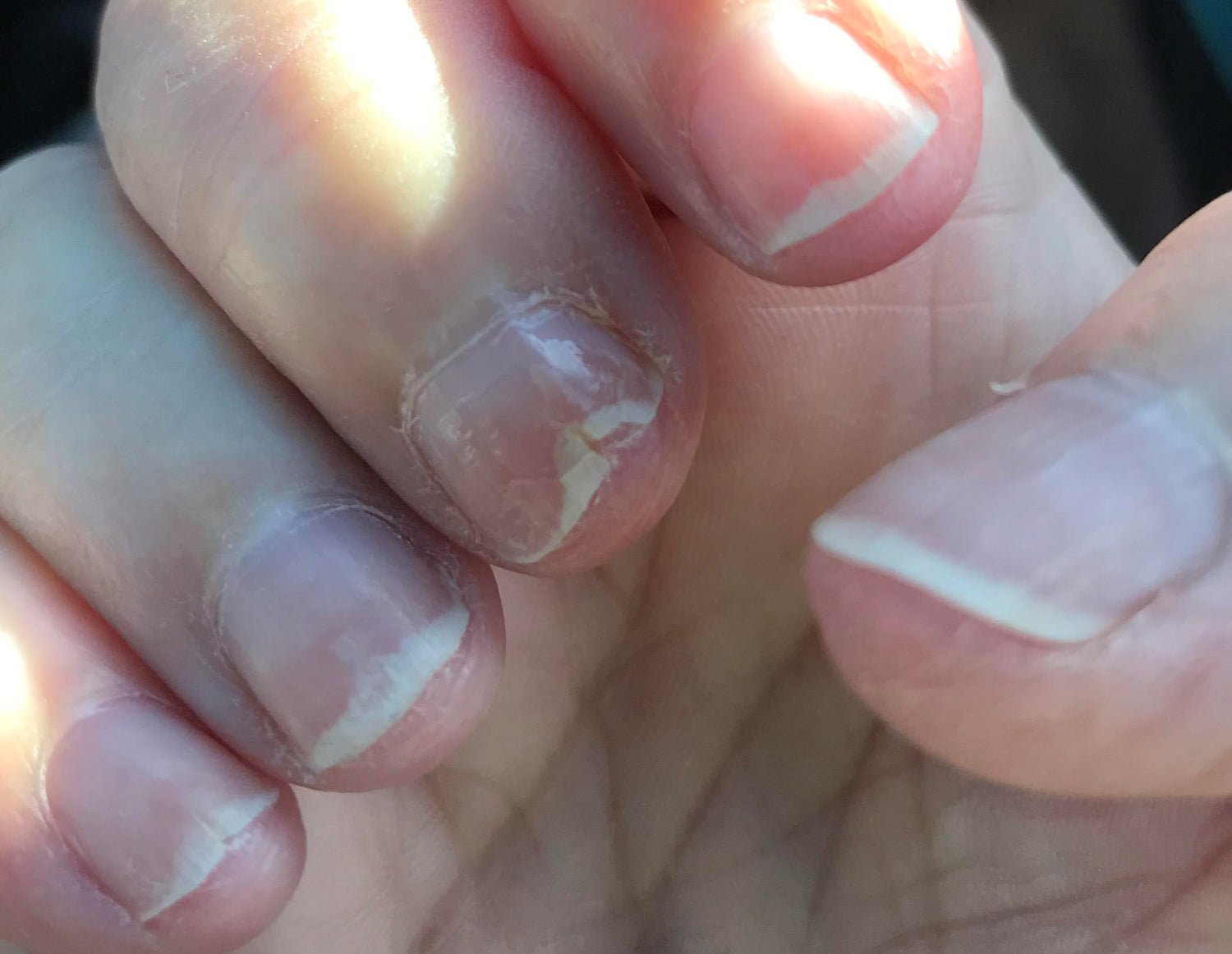 These are Linda Himmel's nails BEFORE FlexiNail.
"I wasted money on multiple different products and nothing works like FlexiNail." Linda Himmel
FAQ's Answered Here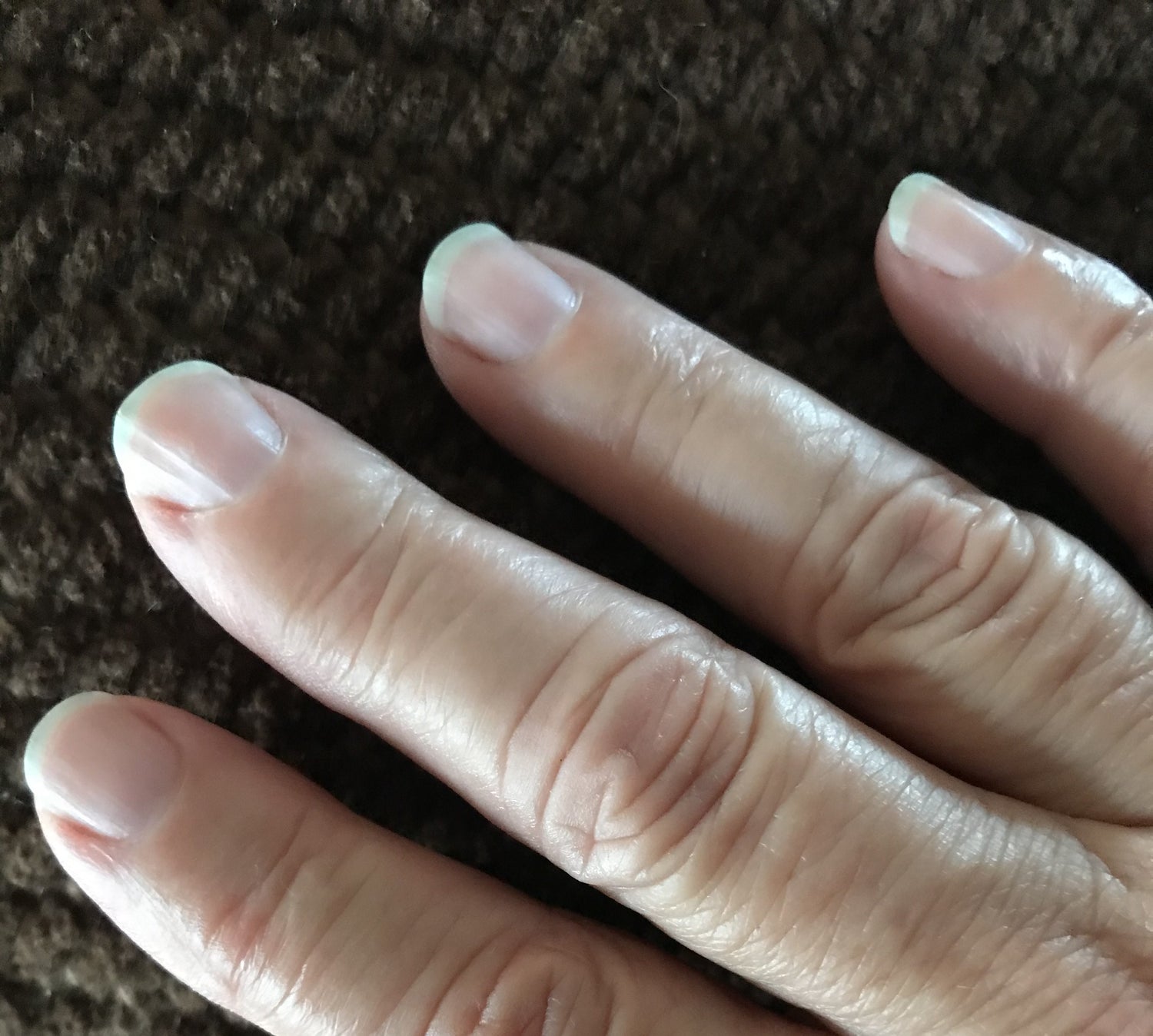 Linda's Nails After FlexiNail
"Here are my nail pictures now. As you can see, FlexiNail gave me back my nails. I'm a customer for life!" Linda Himmel
ADD Special to CART
The Game Changing Nail Conditioner that Mature Women Trust
"Had artificial nails for over 20 years. Nails were horrible ever since. Have tried numerous products. FlexiNail is the first product to actually work."  Robin
As we age, nail care has unique challenges. Even if you think you have tried everything to repair your damaged nails, FlexiNail is completely different. Learn more below and take advantage of the special trial priced package.
Take advantage of the 50% OFF trial package below.
Four Reasons You'll Love FlexiNail: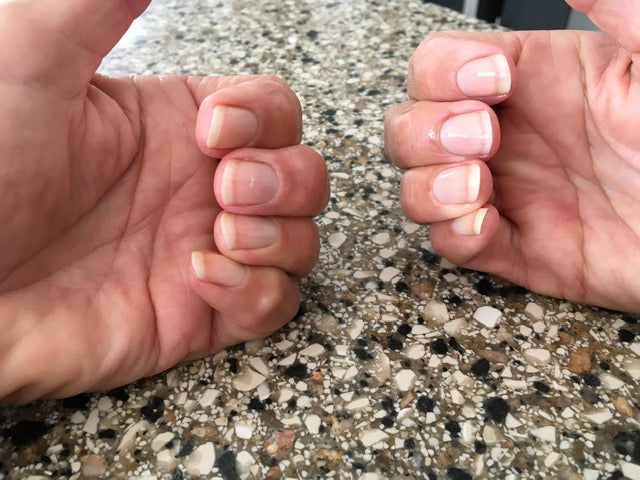 1. Simple and Easy to Use
It takes just 30 SECONDS a day. Brush it on and let it sit on the nails for a few minutes. It's that easy to apply and maintain.
"I had gel nails for 30 years, and when I started I had chipped, broken, unhealthy nails. What a great product. Thank you." Wendy Munson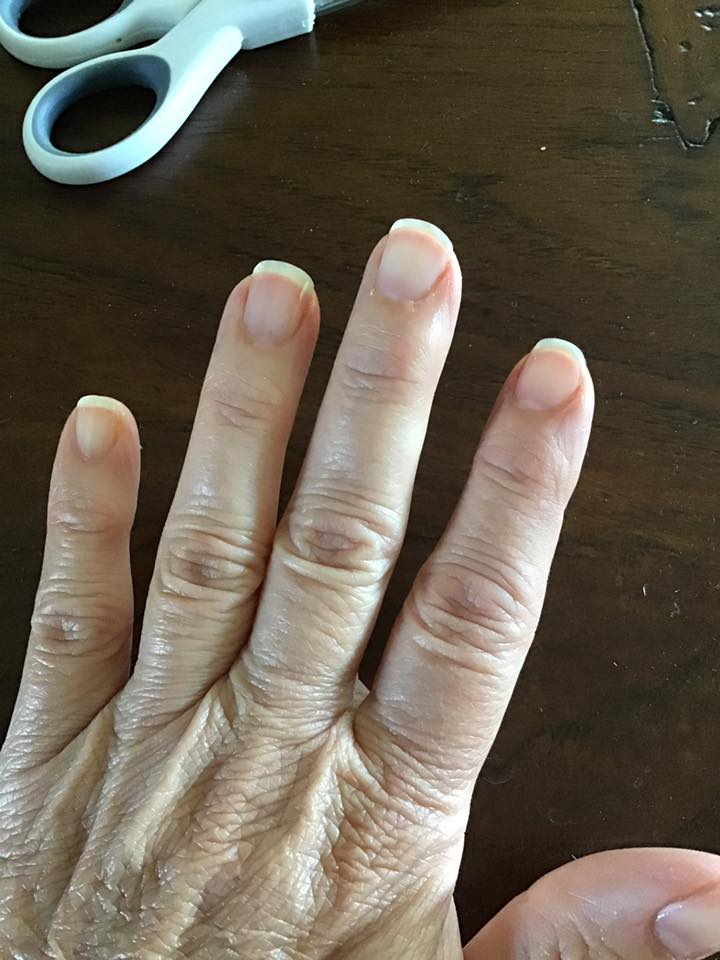 2. NOT Made Overseas
Tired of cheap overseas products? FlexiNail is made in the USA and Canada and shipped free with USPS tracking and we are accredited with the Better Business Bureau.
"My nails haven't been this strong maybe since I was in my teens! And I'm 60! I will recommend to anyone who complains about weak nails. Thank you! I'm so glad I found this." Susie Davis
50% OFF Package Here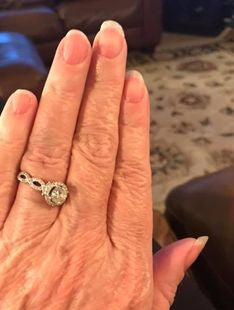 3. No Unrealistic Promises
If you're starting with FlexiNail, we don't promise immediate results. It initially takes patience to break the cycle of long term nail damage - but your initial patience is tremendously rewarded.
"I had worn acrylic nails for 27 years. They were a mess, and took more than 100 days, but they look amazing. I don't think they've ever looked this good. This is all thanks to FlexiNail. Love this product." Marla Weikle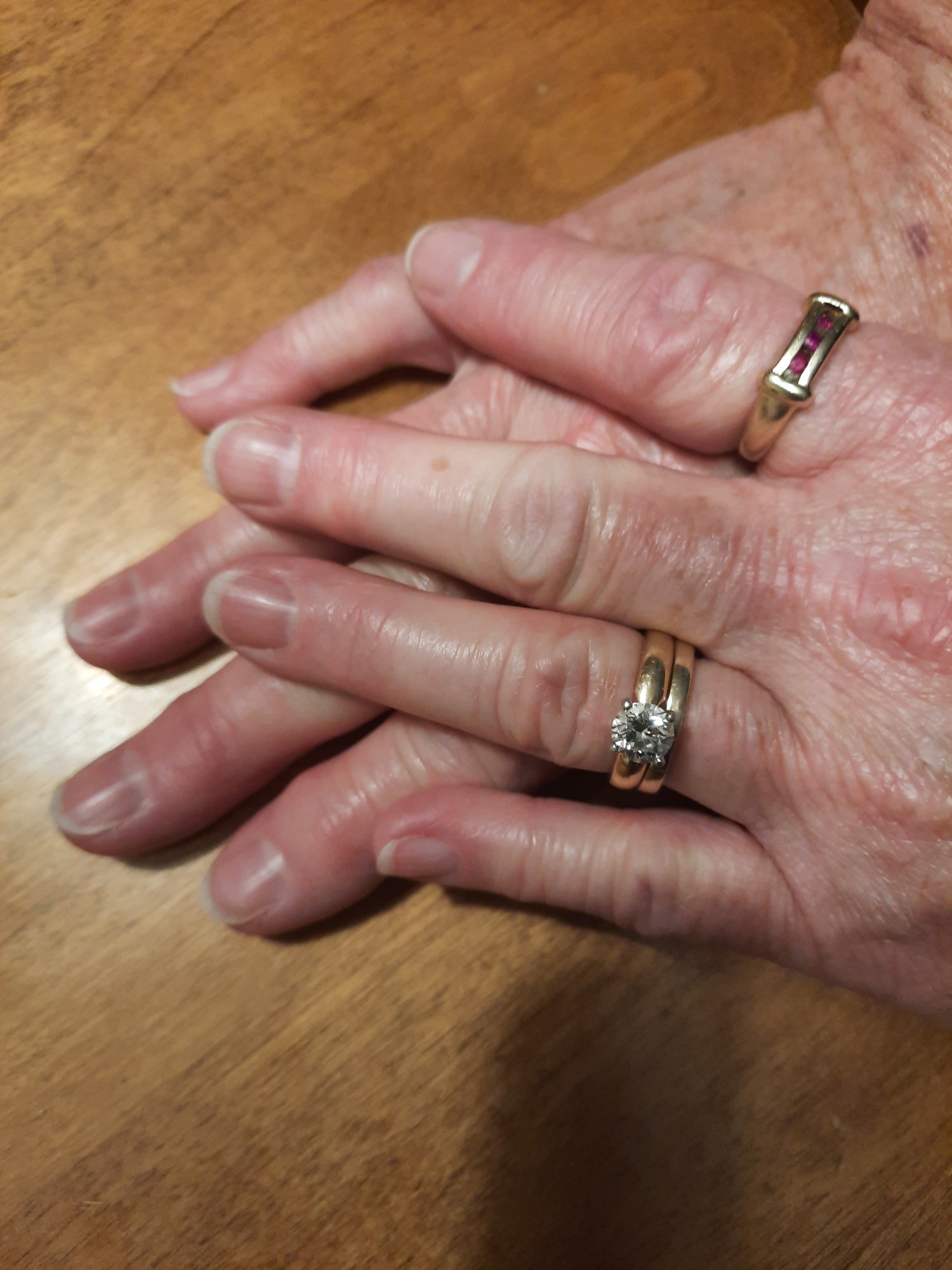 4. It Works!
How much have you spent on products that have done nothing for your nails? Even if you think you have tried "everything", read about the science behind FlexiNail on our website and then enjoy and show off your gorgeous natural nails.
"I cannot believe that after decades I now have fingernails that I do not try to hide.  It's like magic!  My nails were so dry and brittle. The least little bump would snap them off." Brenda White
50% OFF Package Here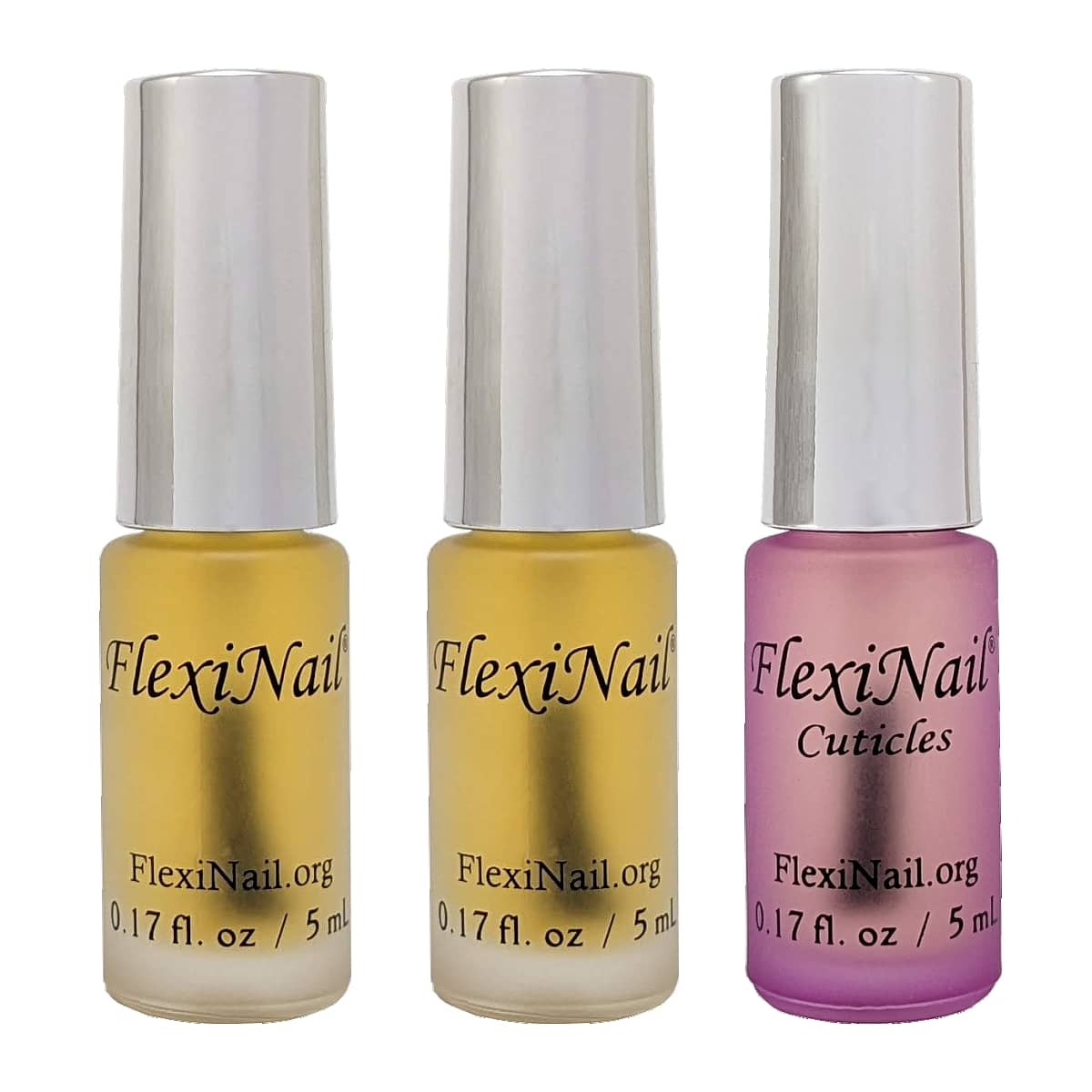 50% OFF Trial Package
You will receive this 3 bottle FlexiNail package. Two bottles of FlexiNail Nail Conditioner and one bottle of FlexiNail Cuticle Complex. It will last you OVER four (4) months of daily applications. A special 50% OFF coupon has been applied to this package for you (do not add or change the coupon code).
ADD to CART
New to FlexiNail? If you don't want the above package, go to the main catalog page HERE and use coupon code: TRIAL35
and save 35% sitewide (even items already on sale)
Simple and Easy Application